Cranley, Chabot TIED in new poll @#$!!%$#@%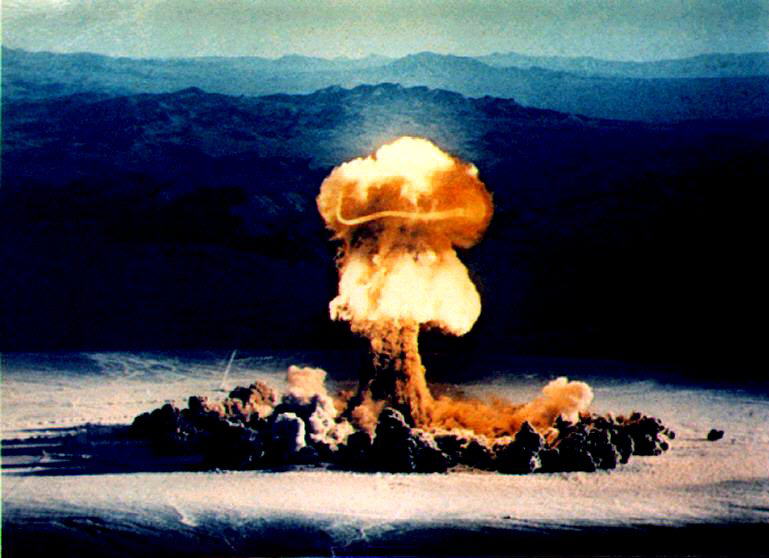 The Cranley for Congress campaign issued a press release today that has him
TIED
with Chabot at 45%.
From the
Enquirer blog
, which receives press releases before me:
According to the poll from Anzalone-Liszt Research, which also did the first poll,

Cranley and Chabot are now running neck-and-neck at 45 percent each

.

The poll includes 500 people who were interviewed randomly by telephone between July 17 and Aug. 1, 2006. The margin of error is +/- 4.4 percent.

In a news release, Cranley said the poll "shows that the people of the 1st Congressional District have had enough of Steve Chabot and his rubber-stamp ways in Washington."

A recent story in Roll Call says Republicans have done polling on the 1st District, but they haven't released any results. Chabot's campaign also

has not released

any polling results.
This is huge news. The Cranley campaign is working. The Chabot campaign is falling apart. In 5 months, Chabot has lost 4 points, while Cranley has gained 5. (Both polls were done by the same company, so results are comparable).
This is all especially significant because 1) Chabot has yet to ever release his own poll. The reasons for this are because I am sure all his polls have him tied or behind Cranley. Also, 2) the NRCC apparently paid for a poll for Chabot a while ago, AND NEVER RELEASED THEIR RESULTS. I am sure the rationale behind that is because the poll shows unfavorable figures for Chabot.
Even if those two assumptions are false, there is finally proof that Cranley has what it takes to win. He has outraised Chabot, he has attained more party support than Chabot, and now there is at least one poll that shows Cranley TIED and on an upward slope.
In five months Cranley gained five points. There are three months left until the election. Can Cranley gain 4-5 more?
Here's some more figures thanks to the Beacon:
* Cranley is gaining despite Chabot's 3-to-2 advantage in name ID (90% for Chabot to 60% for Cranley).
* Chabot gets a 50% positive job rating and 43% negative, compared to 56% positive/34% negative in March.
* 45% say they would vote to re-elect Steve Chabot while 47% plan on voting for someone new.
* 56% of voters believe the country is moving in the wrong direction, 24% believe it is moving in the right direction.
* George Bush gets a 62% negative job rating in the district.